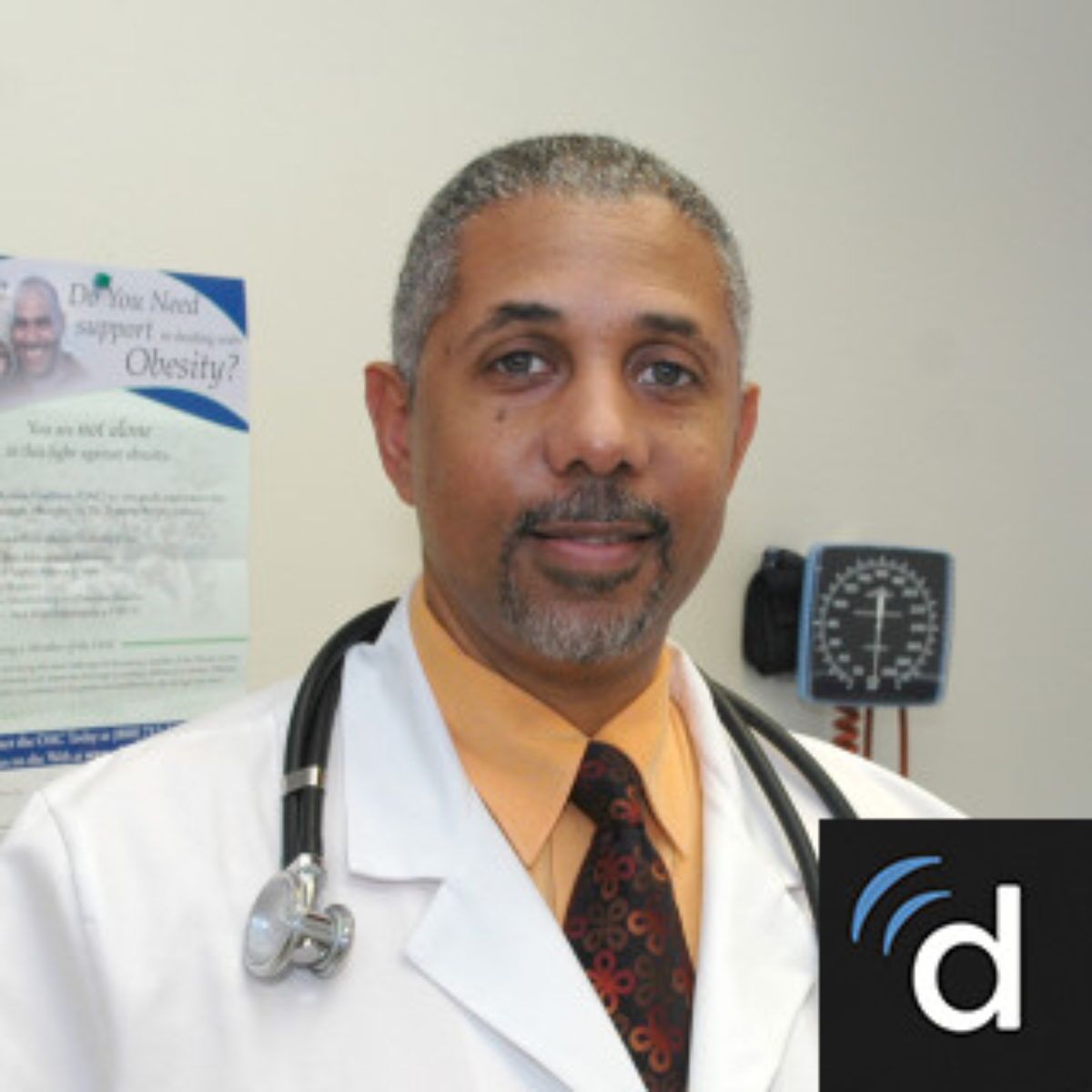 Dr. Proctor is a graduate from " Tulane University School of Medicine, New Orleans, Louisiana. He is a general urologist and a surgeon. He worked in Providence Hospital, Washington DC for more than ten years. His gentleness and compassionate atmosphere allow effectively communicate with patients for better patient care and satisfaction.

Dr. Phillip J. Proctor is a native Washingtonian. After High School graduation from The Sidwell Friends School 1977, he matriculated to the George Washington University, earning a Bachelor of Arts degree in Zoology and Spanish Literature and Language in 1981 having been inducted into the Pre-Medical Honor Society and the Spanish Honor Society. He furthered his education at the Tulane University School of Medicine graduating in 1985. Dr. Proctor returned home and completed his Residency Training at Howard University Hospital in Urology in 1992. Along this educational journey, Dr. Proctor was a student member and regional director of the Student National Medical Association (SNMA) 1983-1985, served as a Urology House officer at D. C. General Hospital 1987-1988, and was the recipient of first prize at the Washington Urologic Society's Resident's Competition 1990.
Dr. Proctor entered in Private Practice of Urology with Dr. Pamela W. Coleman 1992-2008, before joining the Physician Practice at Providence Hospital where he continued private practice in Urology.
For the last 10 years he has served as the principal Urology practitioner for Providence Hospital with responsibility for clinic, surgery, hospital consultations and administrative duties. During that tenure at Providence, he served on the Surgical Case Review/Peer Review Committees, the Operating Room Committee, the Cancer Committee, and an at Large Representative for the Medical/Dental staff to the Hospital Administration. His fluency with the Spanish Language has proven also to be a great asset to serve the Hispanic Community as well as the general community at large.
Dr. Proctor is married to Beryl Thornton-Proctor, an educator for the past 30 years and they are the parents of a teenage son, Phillip. He is an active member of his church serving on the Diaconate Ministry and has been on missionary work in Haiti. He is an avid vocalist, singing with Gospel choirs in the Metropolitan area, Carnegie Hall, the Kennedy Center, and several recordings.