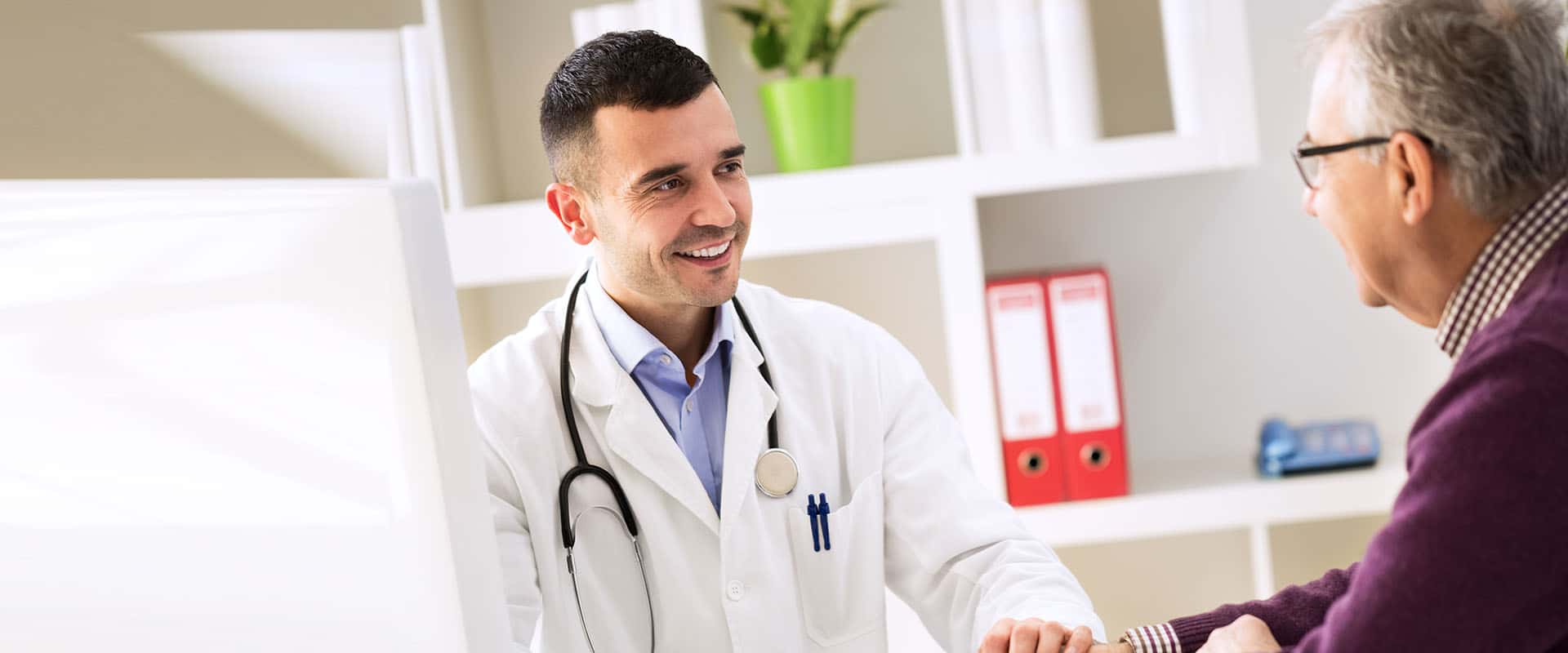 We Provide Individualized and Compassionate Urologic Care.

Treatment & Surgical Care
DC Area's Leading
Urology Center for Innovative
We offer extensive medical procedures to outbound and inbound patients.
Welcome to MAUA.com, the online home of MidAtlantic Urology Associates, LLC. We are a group of physicians dedicated to providing quality care to patients in Anne Arundel County, Prince Georges County, Montgomery County and Maryland. This site is meant to act as a resource for all of our patients to learn more about various procedures performed by us, as well as to gain a better understanding of our policies and procedures.

WE ACCEPT MOST INSURANCE PLANS
Aetna
CareFirst BlueChoice
CareFirst POS Plan
Kaiser
United Healthcare
Members with traditional HMO benefits can see a participating physician or facility only when referred by their PCP (need a referral).
MYRON I. MURDOCK, M.D., F.A.C.S. is a university trained urologist and a nationally recognized expert in the fields of sexual dysfunction and incontinence, male and female.

Walid A. Mufarrij, M.D., F.A.C.S. was born in Beirut, Lebanon in 1949 to an internist and a homemaker. He earned his BS in Biology in 1969 and his M.D. in 1973 from the American University Of Beirut. He then moved to Baltimore for his residency in General Surgery at the Johns Hopkins University School of Medicine and Hospital.

Dr. proctor is a graduate from " Tulane University School of Medicine, New Orleans, Louisiana. He is a general urologist and a surgeon.

Dr. Navin C. Shah is a Diplomate of the American Board of Urology as well as a Diplomate of the American Board of Quality Assurance and Utilization Review Physicians. Dr. Shah is a Medical Education Director of the Metropolitan Urologic Institute as well as a Past President of the American College of International Physicians.

Jonah Murdock, M.D., Ph.D. is a board-certified urologist at Mid Atlantic Urology Associates, a large single-specialty group of urologists in the Washington D.C. metropolitan region. Dr. Murdock treats the full range of urologic conditions, including, for example, urologic cancer, kidney stones, prostate obstruction, and incontinence.