Erectile dysfunction (ED), also known as impotence, is the incapacity to achieve or sustain an erection during the course of sexual activity. ED is unlike other conditions that interfere with male sexual intercourse, such as lack of sexual desire, also known as decreased libido and ejaculatory dysfunction.

How common is erectile dysfunction?
Erectile dysfunction (ED or also known as impotence) varies from total inability to achieve an erection to an inconsistent ability to achieve an erection, while others can sustain only brief erections. You may be embarrassed to discuss erectile dysfunction with your doctor, and thus the condition is under diagnosed. Nevertheless, experts have estimated that erectile dysfunction affects 30 million men in the United States and can occur at any age.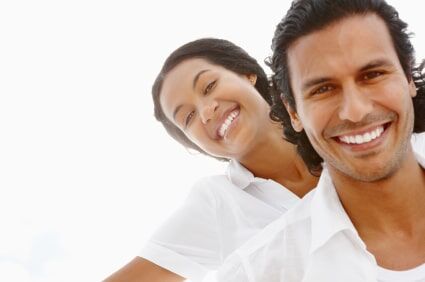 What Causes Erectile Dysfunction (ED)?
There can be various reasons why ED occurs in men. Causes of ED include the following:
Diseases:

Diseases such as diabetes, kidney disease, alcoholism, atherosclerosis, multiple sclerosis, vascular disease, and neurologic disease account for about 70 percent of ED cases.
Lifestyle Choices:

Smoking, obesity and sedentary lifestyle
Surgery:

Surgery can injure nerves and arteries, and injury to the penis, spinal cord, prostate, bladder, and pelvis can lead to ED.
Medications:

Antihypertensive drugs, antihistamines, antidepressants, tranquilizers, appetite suppressants, and cimetidine can produce Erectile Dysfunction as a side effect.
Psychological Factors:

Stress, anxiety, guilt, depression, low self esteem, and fear of sexual failure cause 10% to 20% of ED cases. Men with a physical cause for ED frequently also experience some type of psychological reactions.
Hormones:

Low levels of testosterone may also be responsible for ED.
Erectile dysfunction (ED) can be treated by employing conservative or non-surgical methods such as lifestyle changes, medication, psychotherapy, and surgical methods.
Ready to schedule a consultation?
Call (301) 477-2000 or fill out an Online Appointment Request Form to setup your initial consultation.